Preparing for twins or multiple babies can seem like a daunting task. Just remember, you're not alone in this. We hope that this article is going to ease some of the stress and worries you may be having. We are going to cover the preparation needed before your babies arrive as well as the basics, such as feeding, bathing, and bedtime.

Preparation
In the early days when you're preparing for twins or multiples, it's good to start your shopping for baby equipment. Surprisingly many baby stores actually offer a 'twin discount' when you are buying two or more of the same item. It's also a good idea to find a good pediatrician and then you can start to prepare your house. If your house is split over more than one floor, set up a changing station on each floor. Include diapers, extra sets of clothing and baby wipes. This will save you time running up and down stairs every time the baby needs changing.
Identifying where you will be spending a lot of time, it can be useful to set up a crib or playpen. This can be useful if you need to tend to one baby, you will have a safe space to leave the other baby. It's also a great idea to build out a friendship network with other moms-to-be or moms, who have twins. This can be done via websites such as twiniversity.com. Websites like these can contain great networks with other moms and soon to be mothers.
If you're wanting a way to save some money, try finding other moms with twins a little older than yours. This will allow you to use the clothes that the babies tend to grow out of pretty quickly. Lastly, don't be afraid to ask for help from friends or relatives. Having two or more newborns, you will definitely appreciate the extra pairs of hands. 
What Can and Can't be Shared
When preparing for twins or multiples, it doesn't necessarily mean you have to spend a tonne of money buying two of every item. Some things are able to be shared. Items such as changing tables, playpens and baby bathtubs can easily be shared between two babies. If you're going to put both babies in the same bedroom when they are old enough to sleep alone, you can also get away with having only one set of baby monitors.
Of course, there are unfortunately some items you are going to have to double up on. These are items such as baby car seats, cribs and high chairs for feeding times. Something else that isn't necessary, but is definitely handy is having separate bags for each baby. This can come in handy if you're going to be taking the babies out at separate times.
Feeding
Maybe one of the most stressful times when you have more than one baby is feeding time. Trying to juggle two hungry babies and two bottles is going to be tricky at first, but don't worry, you're going to master it. Don't be afraid to ask for help from family or friends! If you are going at this solo, one very handy tip is to make sure you prepare everything you need beforehand. If you choose to bottle feed with formula, you're making life a little easier, as you can easily get other people involved. Make sure you have got the formula ready, the bibs prepped and get yourself comfortable.
However, if you choose to breastfeed, you may find this a little tricky. I'll definitely suggest that you invest in some baby pillows to be able to prop up your babies, to save your arms from getting tired. Once the babies have been fed, burp them one at a time, this will make the job a whole lot easier.
Bath Time
When it comes to bath time, at the start, it's going to be more of an assembly line style bathing. Until they are old enough to sit upright, you have to take extra care when bathing, so this is a one at a time job. Whilst you are bathing one, have the other baby in a rocker, or with mom or dad so you're not distracted whilst the other is in the bath.
Once they get old enough to sit in the bath unassisted, you can definitely cut down the time and bath them together. But of course, if you do this, take extra care to ensure they don't slip or play with the taps.
Bedtimes
Your babies can easily sleep side by side in the same cot for the first few months. This can make it easier to sync up their sleeping patterns. If one of your babies wakes up in the middle of the night for feeding, it's a good idea to then wake up the other baby after you have finished, so their patterns don't get out of sync. Trust me, the last thing you need are two babies with different sleeping patterns.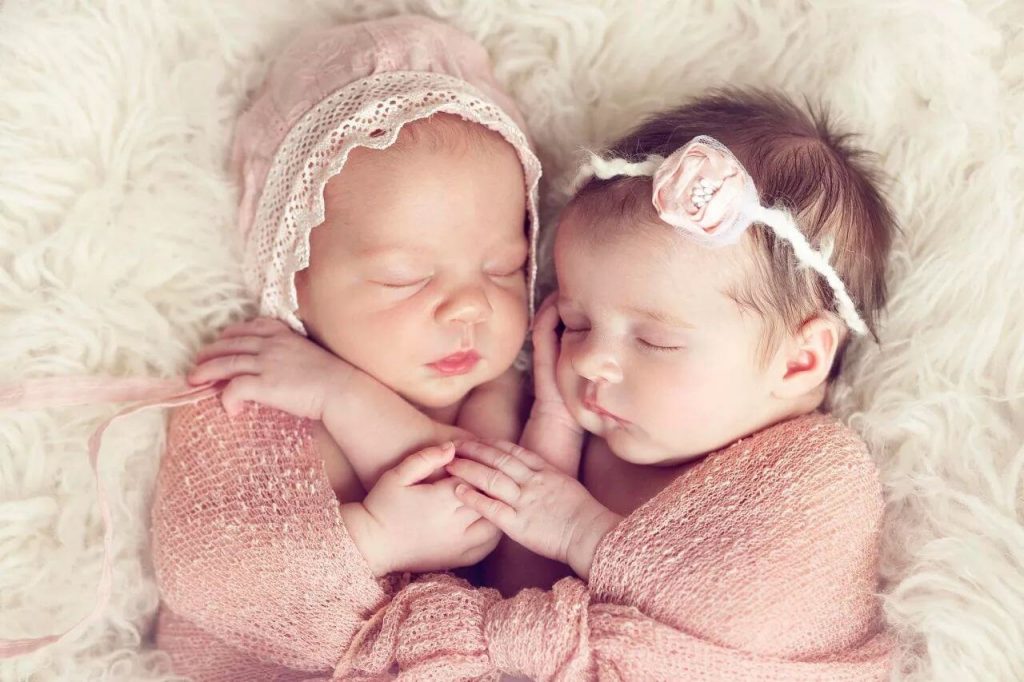 Once they have become too big to sleep in the same cot. Make sure when they are going to sleep, they are able to see and hear each other. By now they will have got used to being around each other and this can make your job a lot easier when getting them to sleep.
Bonding
Ensuring that you share your time equally between each baby is crucial in ensuring you get to bond equally. It can be a hard task to make sure that your time is shared equally. But it can be something as simple as scheduling an hour per day where you play with each baby individually. Doing this individually as a father or mother can be great, then each child will get one hour alone with each parent.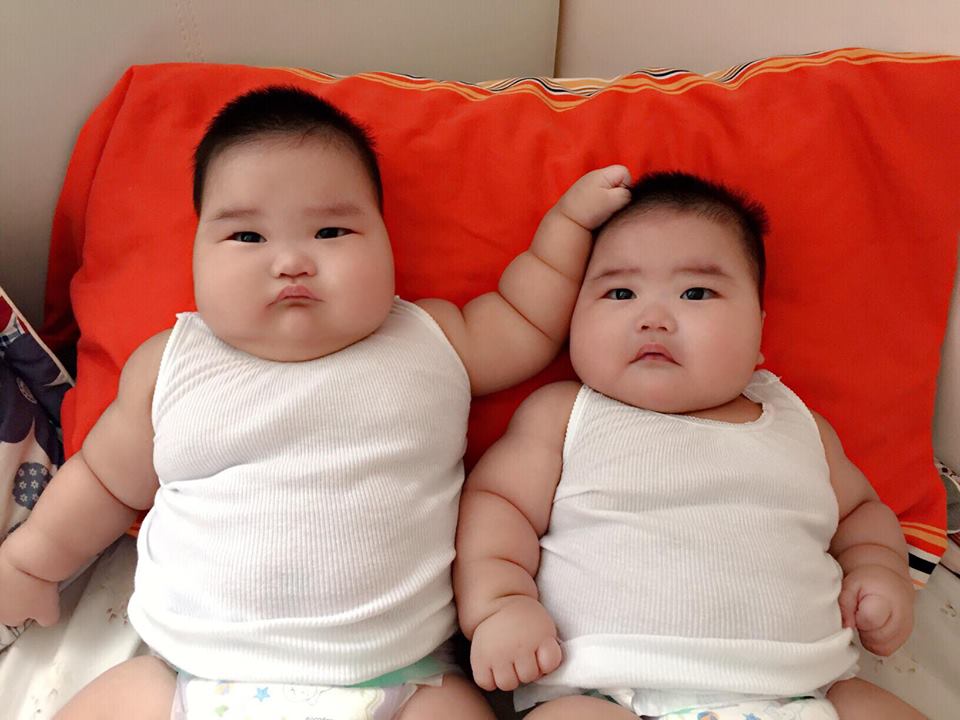 Celebrating Their Individuality
This is especially important with identical babies. It's very easy to get caught up dressing identical babies in the same clothes because let's face it. They will look adorable. But don't forget, they are individuals, with their own personalities. It's important to get into the habit of referring to them by their names, rather than 'the twins' for example. This will make it a lot easier when trying to get them to behave and teach them in the future.  Also, it's likely that each baby is going to have different tastes, so don't expect them to love the same food and drinks.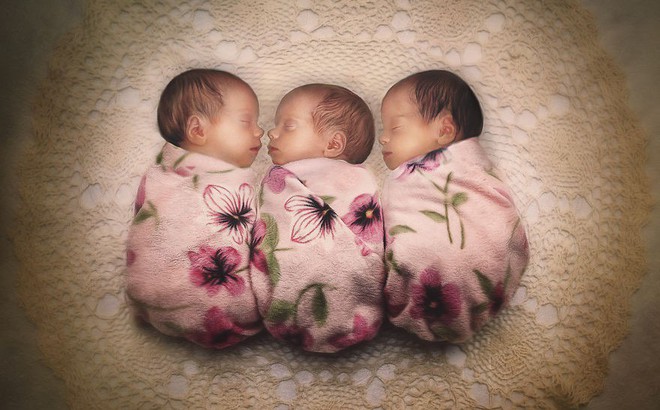 Are you preparing for twins already have twins or multiples? How excited are you? Let us know down in the comments below!