Even if they are not your first baby, you may be wondering if you have enough milk to feed your baby. When your baby becomes fussy or wants to nurse just an hour after eating, it's natural to worry that you're not producing enough milk. Various factors can cause a low milk supply during breastfeeding and they may affect your baby's weight gain. So to help you deal with low milk supply, here are 7 tips to improve your breastmilk production.
1. Breastfeed your baby often and regularly
One of the most effective non-food ways to increase breastmilk production is to breastfeed regularly. Breastfeeding your baby will stimulate the production of hormones that are related to milk production. In other words, the more you breastfeed your baby, the more milk your body will produce to adapt to your baby's needs.
2. Expressing your milk between nursing session
Another way to stimulate the body to produce more milk is to express milk between feedings. You can use your hand or a breast pump. Expressed milk can be stored in the refrigerator or freezer for later use. It's important to remove as much milk as possible from your breasts. Doing this will make your body produce more milk in the next session and to provide nipple stimulation. You may try adding an extra pumping session, adding time to your existing sessions, or try power pumping. At first, the amount of milk you expressed may stay the same. However, after a few days, you may notice an increase in output. Make sure that you set up your pump at the right speed for better results.
3. Massage your breast to Increase milk production
Many research shows that massaging your breasts when you're not breastfeeding can also help to increase your breast milk supply. Breast massages and gentle squeezing were found to put breast cells back on track for normal growth. You can massage your boobs while taking a bath or between nursing sessions. You can try adding olive oil or coconut oil to make it easier and have better effects.
4. Stay hydrated
Staying hydrated is one of the most important factors to improve your breastmilk production. By ensuring you're hydrated, you can maintain the right amount of breastmilk produced and stay healthy. However, overhydration will also affect your milk production in a bad way, so make sure to ask your doctors for the right amount. And any electrolytes (such as a sport drink or coconut water) will work as it helps you to stay hydrated.
5. A healthy diet
One of the first things that may come to mind after giving birth is to change your diet to regain your body shape as soon as possible. However, when breastfeeding, you will need a sufficient amount of food with a diet containing carbohydrates, protein, fat, vitamins, and minerals to ensure your milk production. You should not go through any weight loss programs or restricted diets because it can affect breastmilk production badly. If you are worried about the weight gained during pregnancy and want to get back to shape without affecting breastfeeding, it is advisable to consult your doctor.

6. Avoid Stress
Research has shown that stress can completely reduce breastmilk production. Therefore, getting enough sleep is essential and important to minimize the stress that you may have. We recommend taking naps when your baby does, this will take some adjustments but help you greatly. Also, make sure that you speak up and ask for help from your partner, friends, or colleagues when you feel bad. It will make your mood become better and help prevent stress.
7. Consult with breastfeeding experts
If you are feeling that you have done everything you can to increase breast milk but it has not improved, you should consider talking to a lactation consultant for advice. You can also join and share your problems in groups for breastfeeding moms over the social networks.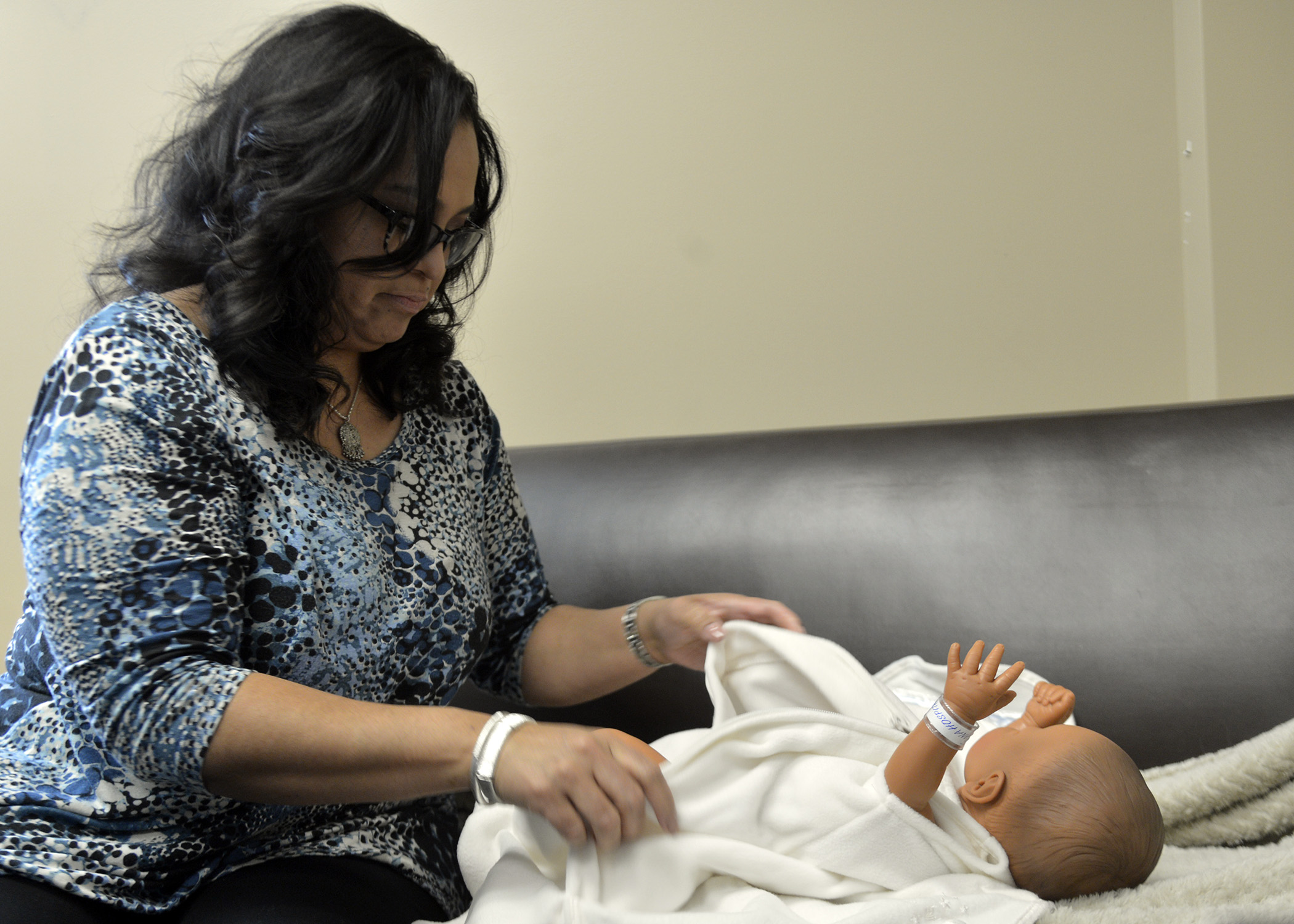 There you go, now you have 7 tips to boost your breast milk production. Do you have any other tips that you want to share? Please let us know in the comments!