Most of the parents-to-be share the same feelings when their baby is coming: happy, excited and worried. But you and your spouse are not the only ones who are excited about your baby. Your whole family and friends will also want to welcome your little one to this world. Traditionally, a Baby Shower party before the baby's birth will help your family and friends to express their excitement to your baby. They will shower you with blessings and gifts for your baby. This is a great opportunity to strengthen your bonds and let your friends and family meet. Playing games is a classic part of any Baby Shower. So if you are planning a Baby Shower party, let's find out Best Baby Shower Games.

1. Who's that Baby?
This is such an icebreaker game for your Baby Shower party. It will help your guests know each other and have a lot of fun. When you invite your guests, recommend them to send you pictures of them when they were babies. You shall collect those pictures, pin them to a board and hide the names. At the start of the party, after everyone sits down and enjoys tea, bring out the " Baby board " and let your guests guess who the baby is. Who has the most correct guesses is the winner.
2. Embarrassing Moments
his game makes a great combination with the first game. After revealing all who is the baby on the "Baby Board", let your guests share embarrassing moments of them when they were kids. You will never know how hilarious and unpredictable these moments were. You should share your moments as well. The moment that makes everyone laugh the most wins the game.

3. Mother's Facts
Of course, the spotlight of a Baby Shower party is the Mother. You may make a list of questions about you, like What school did I go to? or what's my favorite color?  and let your guest answer. As the game continues, try to come up with a question which only you know the answers to. This will surprise your guests and help them to know more about you. Once again, the guest with the most correct answers wins the game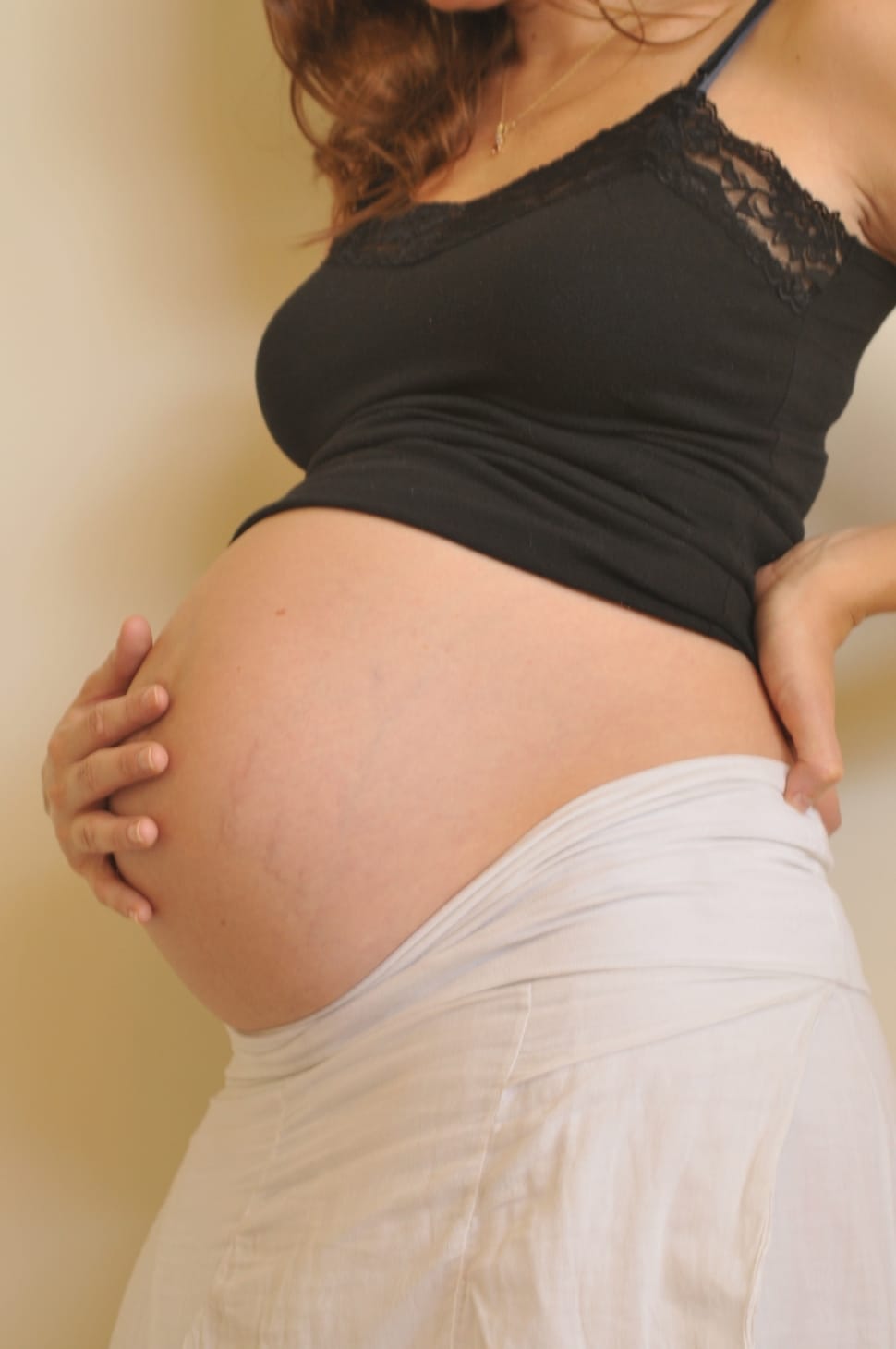 4. Diapers changing Challenge
This is a game typically played for the fathers and fathers-to-be. Things you must prepare for this game are some plastic baby dolls and diapers. Try to gather the men in the Baby Shower party including your husband and give them the dolls and diapers. Quickly instruct them about how to change diapers. They may think it is easy. That is when you will strike their confidence with a twist: They have to change the diaper while blindfolded. Set a timer and let the game begin. It's gonna be crazy fun to watch. You can let the men play as individuals or as teams. When the timer ends, who completed more diapers wins.

5. Greatest Baby Names of All time

Choosing a name for your baby is important and needs a lot of consideration. So let your guests help you in choosing your baby's name.  Choose some topics for your guests, Let them list as many baby names as possible related to that topic. You can also choose different periods of time like the 90s or 80s for your guest to list the names Who has the most names will win the game. Playing this game may give you some ideas for your little one's name.

Having fun with Baby shower games will help you a lot in reducing stress and preparing to welcome your baby to the world. Do you have any Baby shower games to share? Let us know in the comments